Thursday, April 26, 2018 and now , the London Marathon is done!
Welcome to a weight loss project that got seriously out of control. On April 22nd I shall be back in London for a third time, with a further trip planned to Vancouver in May.
Thanks to so many people who have supported me since it first occurred to me that perhaps I could be a marathon runner. After being slightly disappointed with last year's time training is now well underway for April, so of course any donations would be hugely appreciated – click here to go to my new Just Giving page.
Keith
---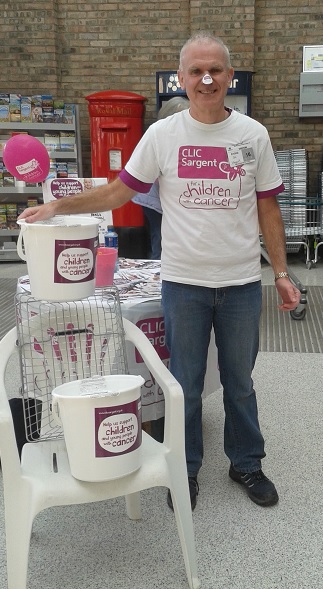 I started running in an attempt to lose some weight early in 2013. But also I had a vague aspiration to run the London marathon, just once, and in under four hours. Well I completed London in April 2014, but it took over four hours. And so a second marathon followed, Paris 2015, and this time the four hour barrier was breached. So many people have supported me so generously on this journey and have helped so far to raise around £10000 for this great charity.
And www.keithsmarathondream.co.uk lives on into 2018, en-route back to London (and beyond). The blogging continues, and so too (I'm afraid) does the youtubing! Cover you ears!
---