August 30th, 2014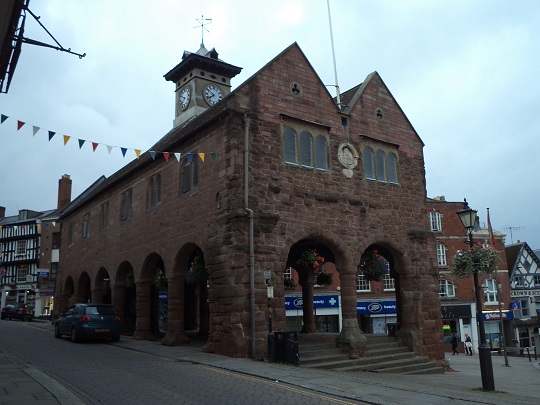 If ever I go away anywhere within the UK now, one of my first thoughts is inevitably "is there a parkrun I can do" (AKA parkrun tourism!). So as I headed oooop north for the Great North Run, via a week in Snowdonia, my plan was to break the journey overnight, and my planned stop in Ross-on-Wye offered the opportunity to take in the Forest of Dean parkrun. Another very different parkrun experience here as I headed out into the forest. The run is all of road, through the trees, and is (apparently) often very muddy. But on this day it really wasn't too bad.
Before the run, I chatted to yet another of those amazing people you meet, a runner well into his seventies, who had (if my memory serves me right) run around 300 marathons in his time.
I took the run relatively easily and finished in 74th in 25:50. A great start to the holiday.