Saturday 23rd November 2013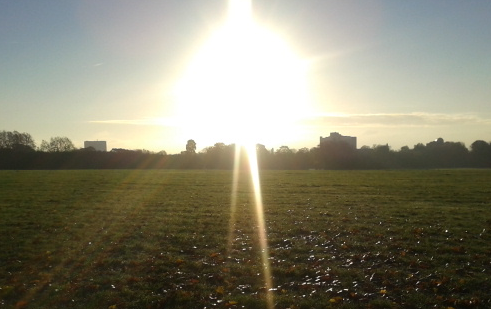 A weekend in London visiting my two (lovely) daughters gave me the chance to try a different parkrun, so, following an early breakfast at the Ealing Broadway travelodge, I headed off south to the nearby Gunnersbury Park.
A beautiful (but pretty chilly) morning. This was much busier than previous runs with over 200 participant running around a gently sloping course. I completed the run in 23:11, so this was a steady improvement on the last two weeks on a course which appeared to be immaculately measured 🙂 So getting ever closer to my aim of cracking the 23 minute mark. You can view my Garmin log here.